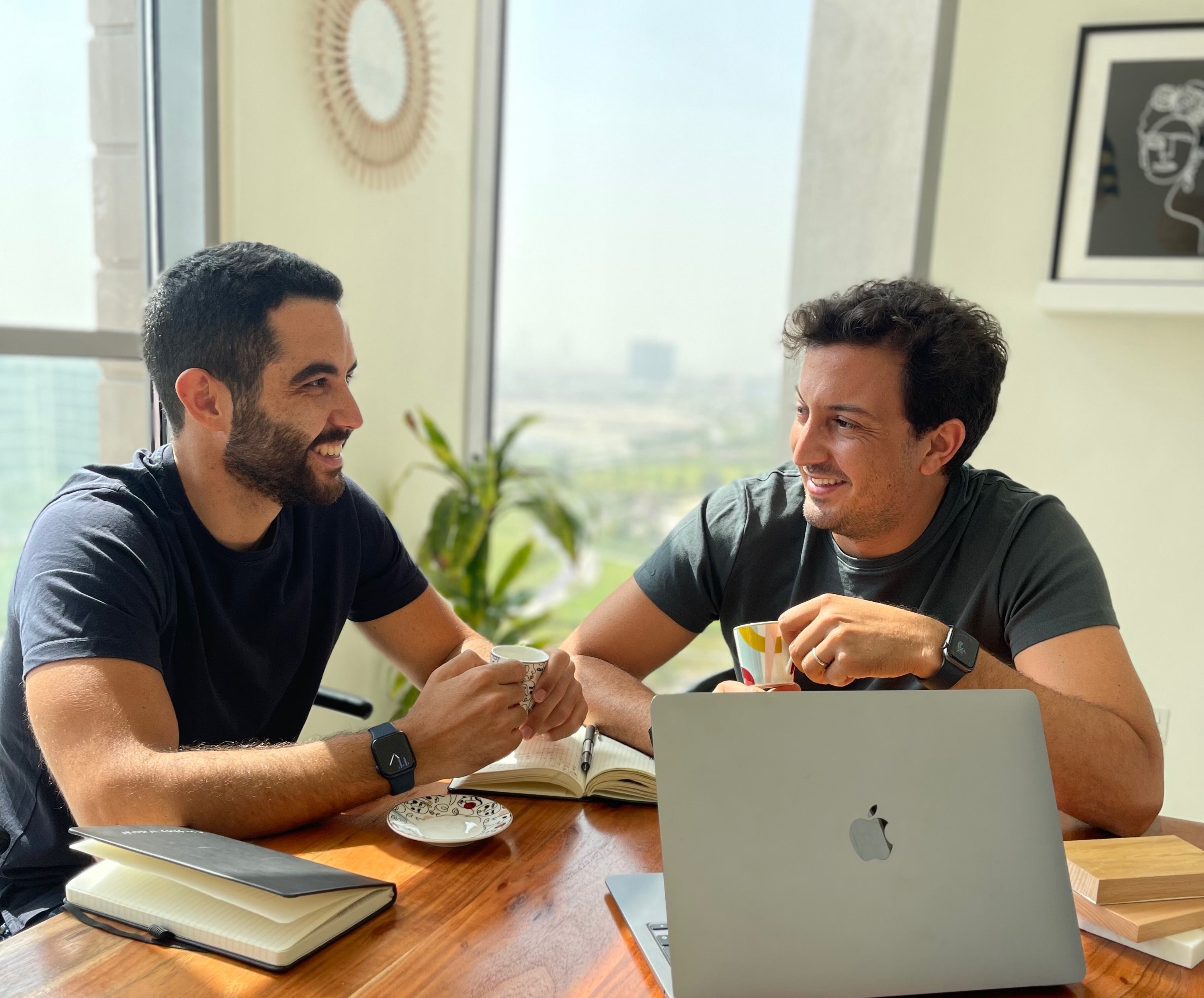 OUR STORY
Our founders, Youssef and Othmane, are no strangers to the joys and challenges of frequent moves, having lived in 8 different homes in the past 10 years. They quickly discovered the realities of furnishing homes in Dubai - only 15% of properties are furnished, it can take up to 2 months to furnish a home, and it costs an average of AED 40-60K. The worst part? A significant chunk of that furniture ends up in a landfill 18 to 24 months later.
Sharing the same entrepreneurial spirit, Othmane and Youssef launched MAKAN. Their mission: reinventing the furnishing experience. With the objective of making it convenient, flexible and sustainable. Adapted to new generations, constantly on the move, and seeking adventures.
OUR DESIGN
It's not just about the armchair you sit in. Our designers hand pick pieces that work together to support the everyday experiences that make your space a home. They're standing by to help you create a space that feels uniquely yours from your first look through the details of your delivery.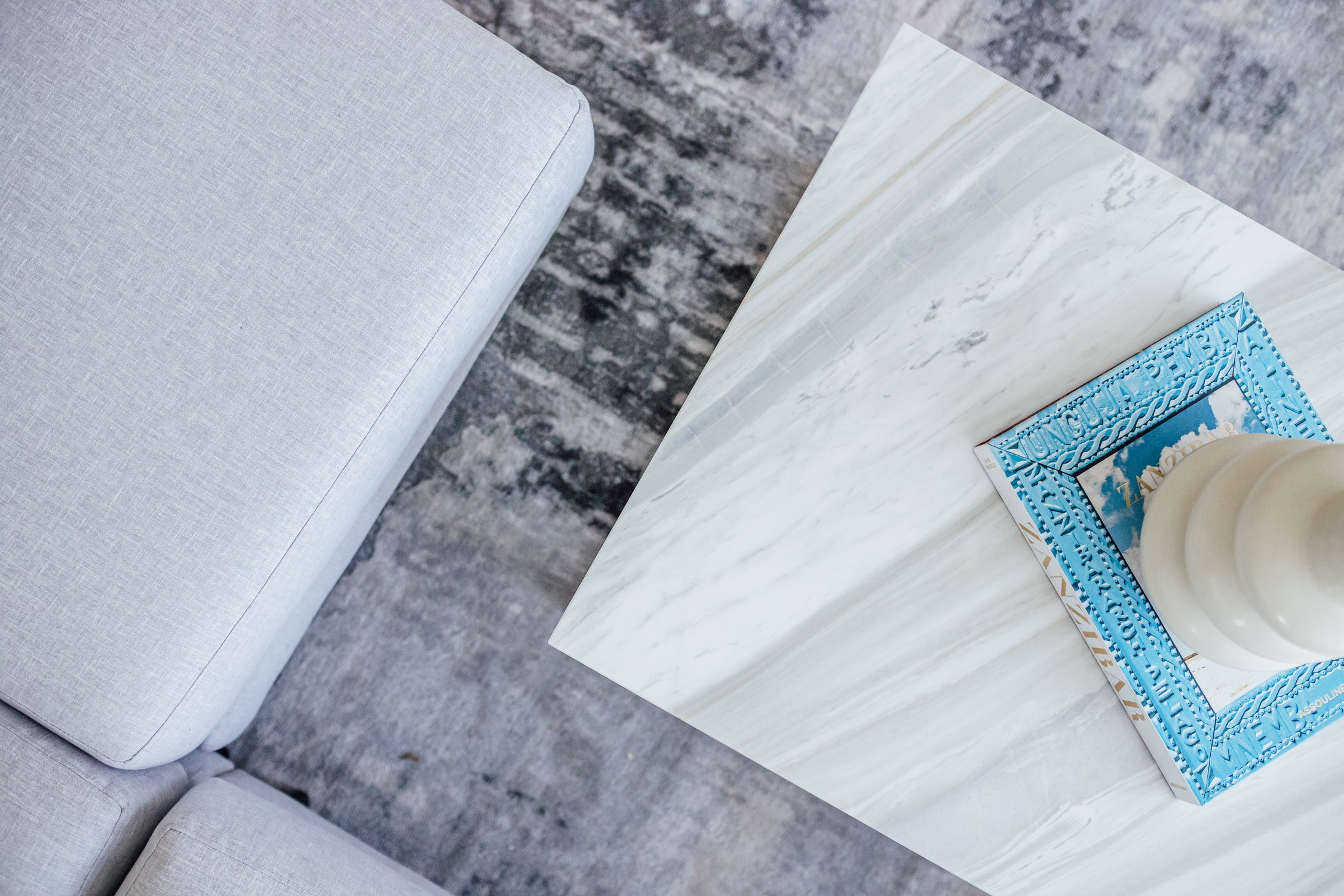 OUR QUALITY
We work directly with manufacturers known for their expertise, reliable production, and superior materials. Our furniture is built to last and meet the highest standards of durability. Plus, our strict refurbishment process allows us to guarantee the quality of every used item that arrives in your home.
OUR SERVICE
We stand by to answer questions as you shop and to jam on those highly personal decisions involved in setting up your space. And our delivery team doesn't just drop off boxes at your door – we assemble everything and make sure every last screw, rug pad, and pillow cover is perfectly in place.