Furnishing,
made easy
Furnish your home effortlessly by renting your furniture, pay it monthly, and after 24 months, the furniture is yours!
How it works
STEP 1
Select furniture items or bundles curated by our designers
STEP 2
Choose your lease duration -
3, 6 or 12 months
STEP 3
Get your items delivered and setup, within 7 days
STEP 4
Return or keep your furniture - If you rent for 24 months, it becomes yours
Create Your Dream Home with MAKAN.
At MAKAN, we believe that you deserve nothing less than your dream home, wherever life takes you. We offer a furniture rental service of premium furniture meticulously curated for you by our designers.
Flexibility and Freedom.
Life is always in motion, and your home should reflect that. With our subscription model, you're never tied down to your furniture. Choose the pieces you love, and when you're ready for a change, return or replace them. If you end up being in love with them, simply own them after 24 months.
No More Hassle.
We want to make creating your dream home as easy as possible. Just choose your pieces, and we handle the rest. We deliver, assemble, and arrange everything to turn your vision into a reality. With MAKAN, creating your dream home is just a few clicks away.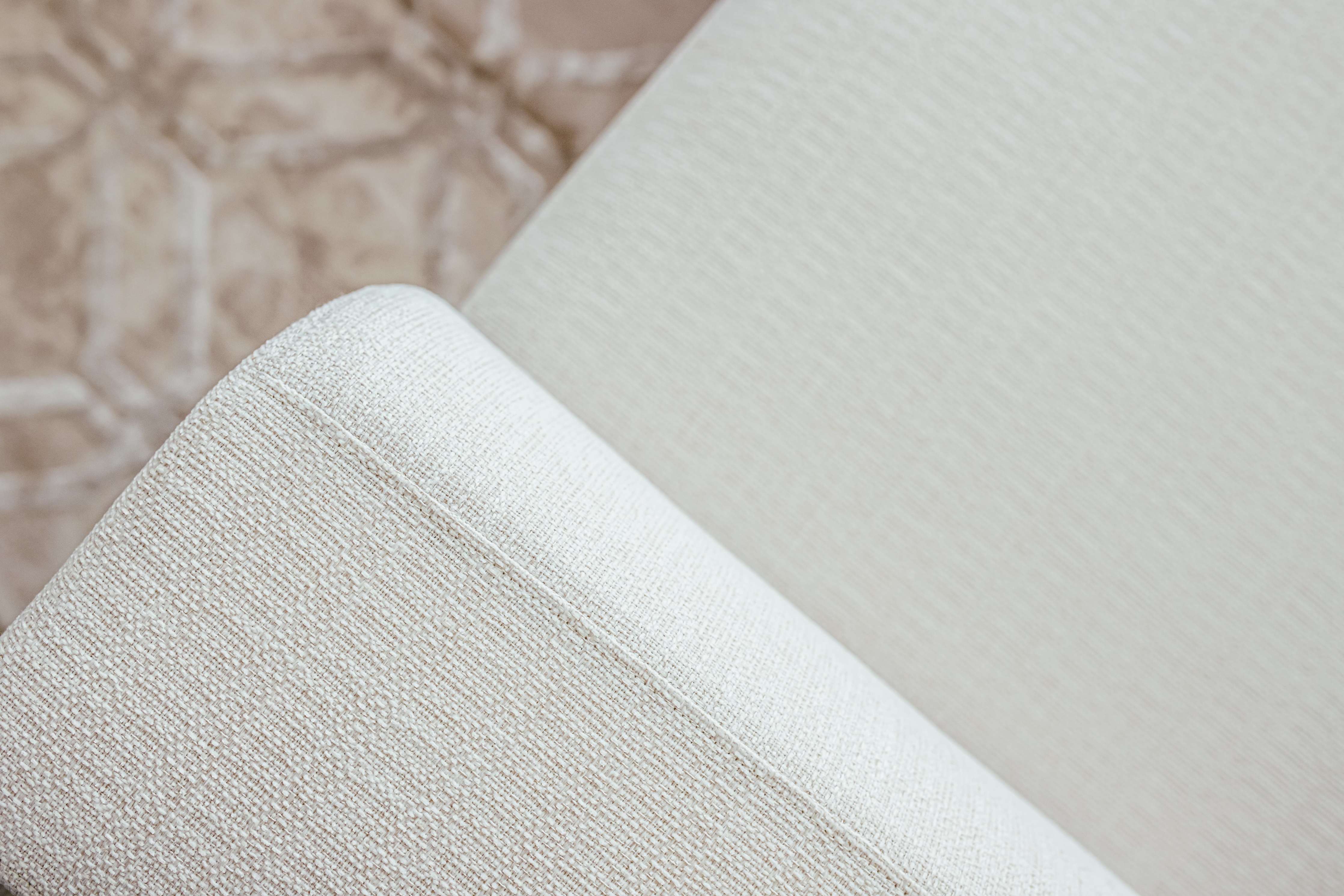 Sustainable Living, Simplified.
At MAKAN, we're not just about transforming homes, we're about transforming our relationship with the planet. Our furniture is sourced from local manufacturers and operates on a circular system, keeping furniture out of landfills. When you choose MAKAN, you're also choosing a sustainable way to live.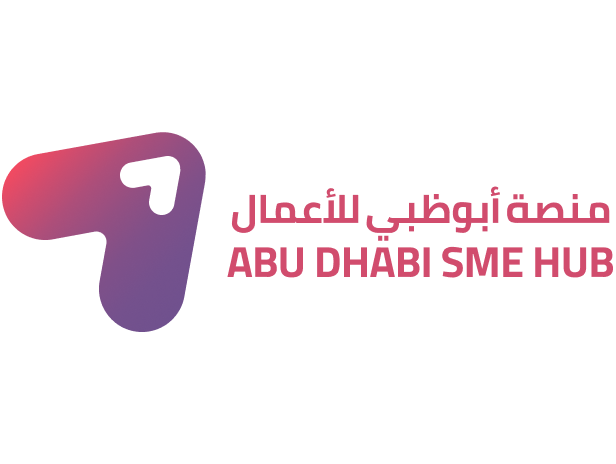 KHALEEJ TIMES
❝ With over 3,000 pieces of furniture delivered to date, MAKAN is the #1 furniture rental service in the UAE ❞
ALKHALEEJ
❞مع أكثر من 3000 قطعة أثاث تم تسليمها حتى الآن، تعد "MAKAN" أول خدمة لتأجير الأثاث في دولة الإمارات العربية المتحدة ❝
ABU DHABI SME HUB
❝ MAKAN makes the process of renting, swapping and buying furniture hassle-free❞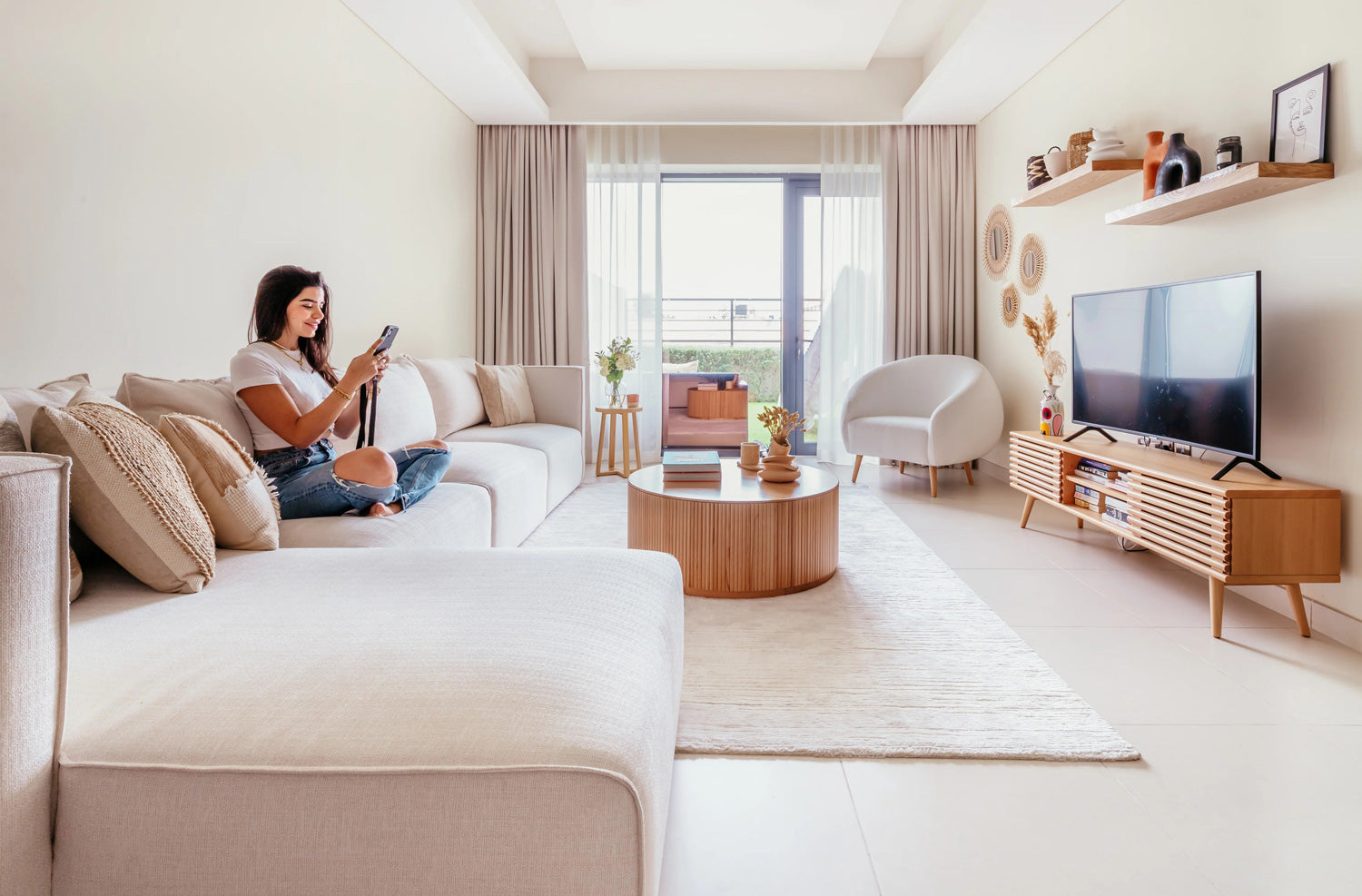 Looking for Inspiration?
Why not get some help with your space? Explore our bundles curated by our designers
Browse Bundles
Frequently Asked Questions
What happens at the end of my lease?

You have several options:

Buy out your pieces
Extend lease duration
Swap out your pieces
Return your pieces
How do I buy an item I'm renting?

You can decide to buy your pieces at any time. You'll pay the original retail price minus what you've already paid during your lease. If you want to buy your furniture upfront instead of renting, just contact us on WhatsApp
Can I swap my items during the lease?

Yes! You can easily refresh and swap out as many items as you'd like for a swap fee of AED 399 per trip. Your lease will then be adjusted.
Do I need to provide a deposit and when will it be returned?

Yes, we ask for a one-month deposit to ensure the protection of our furniture. This deposit is completely refundable once the furniture is returned at the end of your lease agreement (or if you end up owning it).

Rest assured, our main objective is to create a fair and straightforward process for our customers, with no hidden surprises. Your trust is our utmost priority and we're here to make your furniture rental experience hassle-free and enjoyable.
Can I change my rental plan during the lease?

If your plans change, we adapt. Please reach out to adjust your lease duration.
Where does your furniture come from?

We source our products from premium manufacturers in the UAE, the same that supply well known 5-star hotels such as Marriott and Hilton.
What happens if my pieces get damaged?

Treat the furniture as your own! We expect regular wear-and-tear (e.g. coffee stain). More extensive damages (e.g. broken table), are evaluated on a case-by-case basis.
Our Partners